On the sofa @BBC Breakfast
I was proud to be invited to join in an interesting discussion with Em Ford a beauty blogger about the effects of negative online bullying and comments relating to her video mypaleskin on BBC breakfast TV.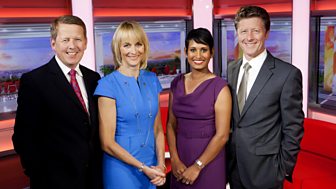 The interview highlighted the significant impact that acne has on emotional and psychological well being.
There are many patients that I care for that have similar stories. Many sufferers with acne refuse to go out without make-up and the disease can have a serious effect on quality of life.  I am working with clinical psychologists to develop a new model of care for patients with severe skin disease that includes psychological support and intervention.
We are now fully understanding the mechanisms behind acne and there are plenty of new treatments being discovered and investigated.